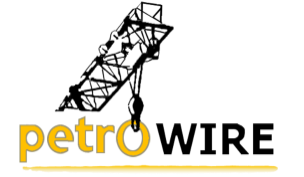 THE PURSUIT OF EXCELLENCE DRIVEN BY PASSION
The synthetic rescue ropes are made from
Polyamide - also known as Nylon or Perlon. 

Polyester - also known as Terylene, Dacron and Tetoran. 
These materials exhibit high qualities of strength, resistance to abrasion, flexibility and handling with either high or low elongation, depending on the material and construction.
Synthetic ropes are manufactured using several different fibre types. 
These may be defined as: 

 

Multifilament (or Continuous Fibre):

Multifilament ropes are composed of a number of very fine filaments twisted together, each filament being continuous throughout the yarn length. 

 Staple Fibre:

A staple rope is one made up of many individual short fibres which vary in length, and this length is determined by the processing machinery on which it is formed. The staple length can vary from 40mm to 1500mm.

Fibre Film:

Material is extruded in flat sheet form which is then split, drawn and copied. The film is produced in long lengths (normally the full length of the rope) and a twisting operation is required to convert it into a yarn.

DOWNLOAD OUR CATALOGUE
Explore our library of brochures

Tell us about your project
One of our team will be in touch to discuss.

GIVE US A CALL

Speak to one of our specialists about your requirements.